What You Need to Know
April 30, 2020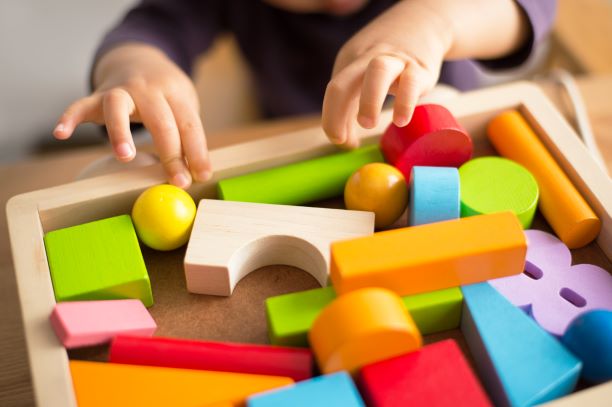 Child Care and Development Fund (CCDF) is the primary federal funding source for child care subsidies to help eligible low-income working families access child care and to improve the quality of child care for all children. The CARES Act appropriated an additional $3.5 billion in supplemental CCDF Discretionary funds. This funding provides Lead Agencies with additional funds to prevent, prepare for, and respond to the Coronavirus Disease 2019 (COVID-19), and expanded flexibility to provide childcare assistance to families and children.
Click here to download.
Behavioral And Mental Health Issues Related To COVID-19 On-demand Training from the Institute for Childhood Preparedness
Through a mix of slides, graphics, videos, and real-world scenarios, the online training course experts will teach participants about mental health and behavioral health, and how to cope during the COVID-19 coronavirus pandemic. Information and resources will be provided to help identify and understand some of the feelings you, your clients and parents, and your children may be experiencing. You will also get actionable tips and tools that you can use to reduce levels of stress and anxiety today – as well as provide information that you should be taking into consideration when thinking about reopening your program/facility.
Click here to access the course from the Institute for Childhood Preparedness
How to Take a Child's Temperature
While you often can tell if your child is warmer than usual by feeling his forehead, only a thermometer can tell how high the temperature is. Even if your child feels warmer than usual, you do not necessarily need to check this temperature unless he has other signs of illness.
Click here to read the article from the American Academy of Pediatrics.